A Marisa e o Samuel actualmente moram em Londres, no entanto eles voltaram a Portugal para a sessão de solteiros.  Como viajantes ávidos, eles escolheram visitar um lugar que não tinham estado antes e encontraram este lugar maravilhoso no norte de Portugal, o Parque nacional do Gerês. E eles contam assim a história deles:
"Let's take a step back. Here's how it started:
boy and girl born on the same little village.
Girl asks for boy's phone number for her friend.
No idea what would happen after...
Boy moves to another city.
Girl never speaks with him again.
Boy is back in the city, girl is still living her life.
Boy asks for girl's number to a friend. Thanks Lino!
They flirt, girl has no hopes.
An apple truck accident turned into a first kiss.
Don't worry, nobody was hurt... Well, except the apples.
Boy was excited!
They started dating!
Girl finishes uni
boy started to get invited to Sunday lunch.
Girls starts to fall deeply in love.
Her family too...
Boy runs away to a cold country. Girl needed to move to warm him up.
They share decoration tips, culinary secrets and weird smells.
Girl takes boy to Iceland and proposes to him.
Boy was totally surprised.
They visit Paris.
Nothing happens...
They visit Cornwall.
Nothing happens...
They visit Portugal.
Nothing happens...
Boy offers a trip to Italy on girl's birthday.
Boy is nervous and falls on the boat.
Girl wonders why boy is so stressed...
He proposed! She cried!
They are happier than ever,
they are better together."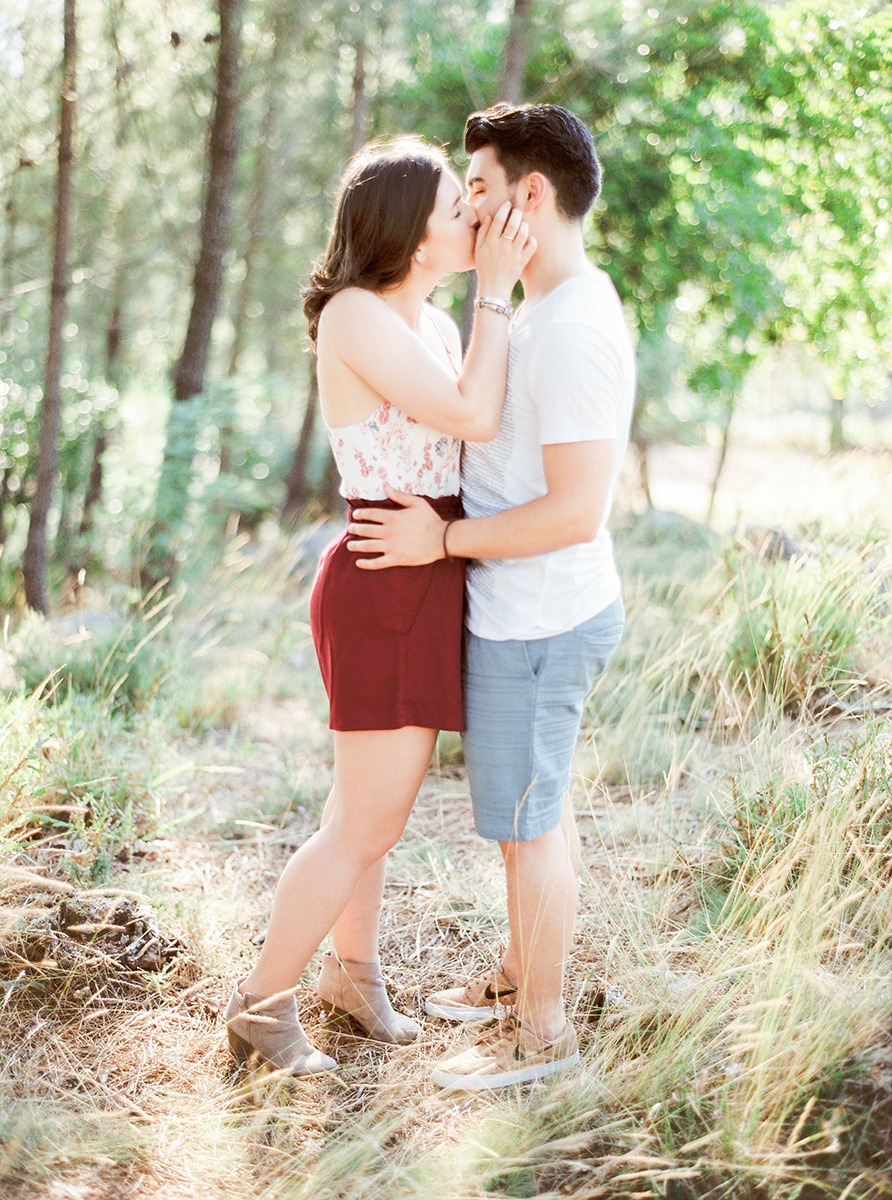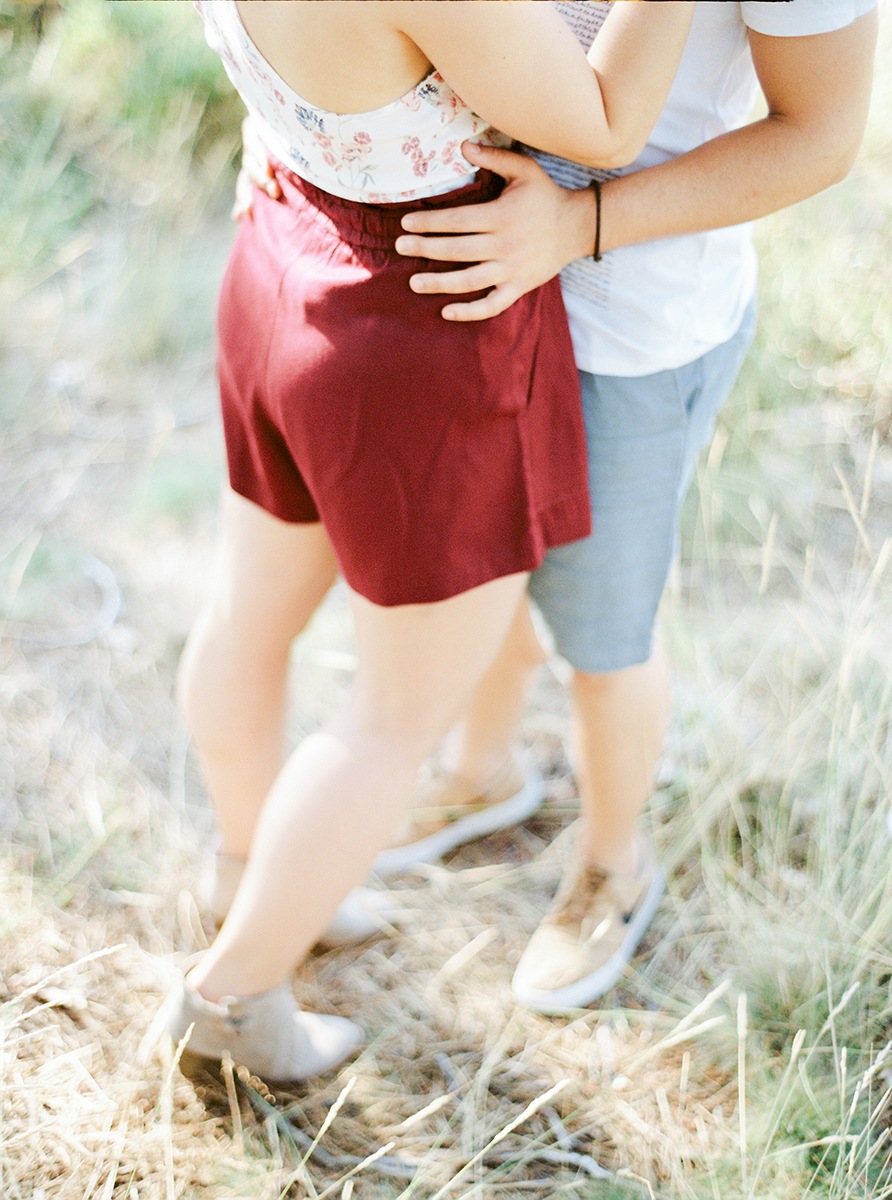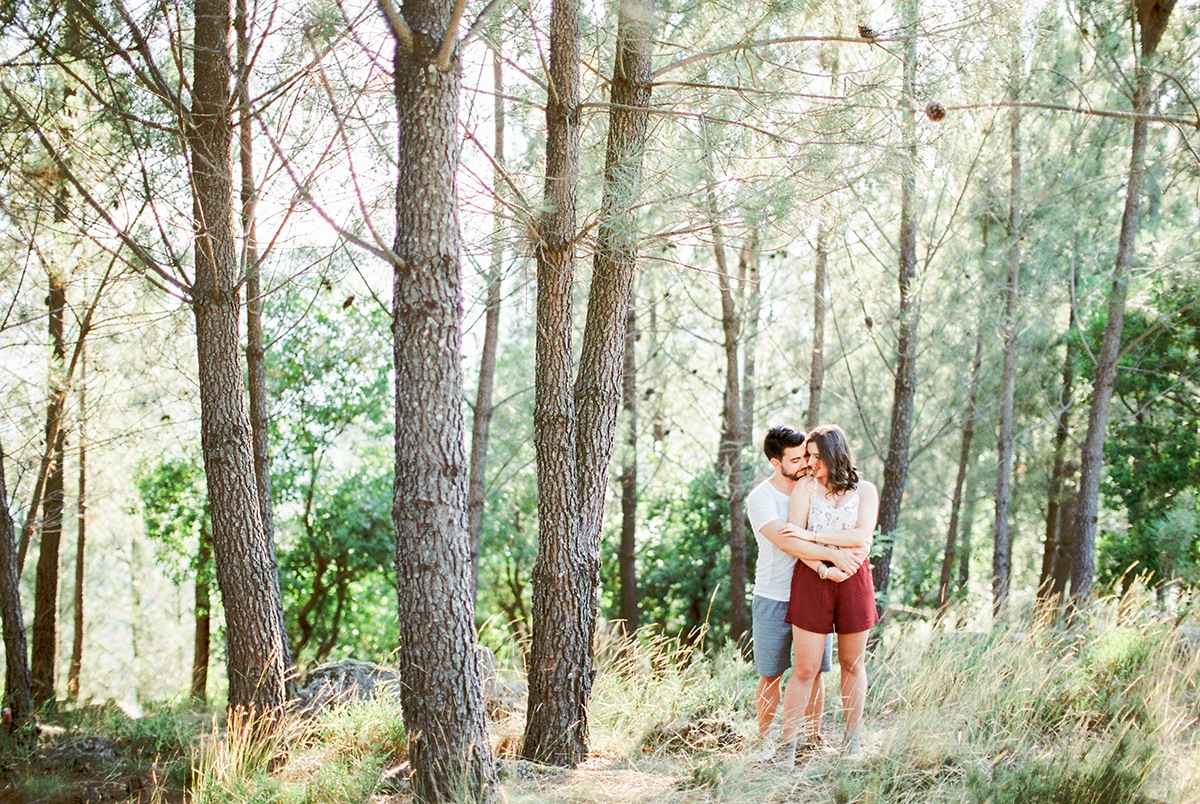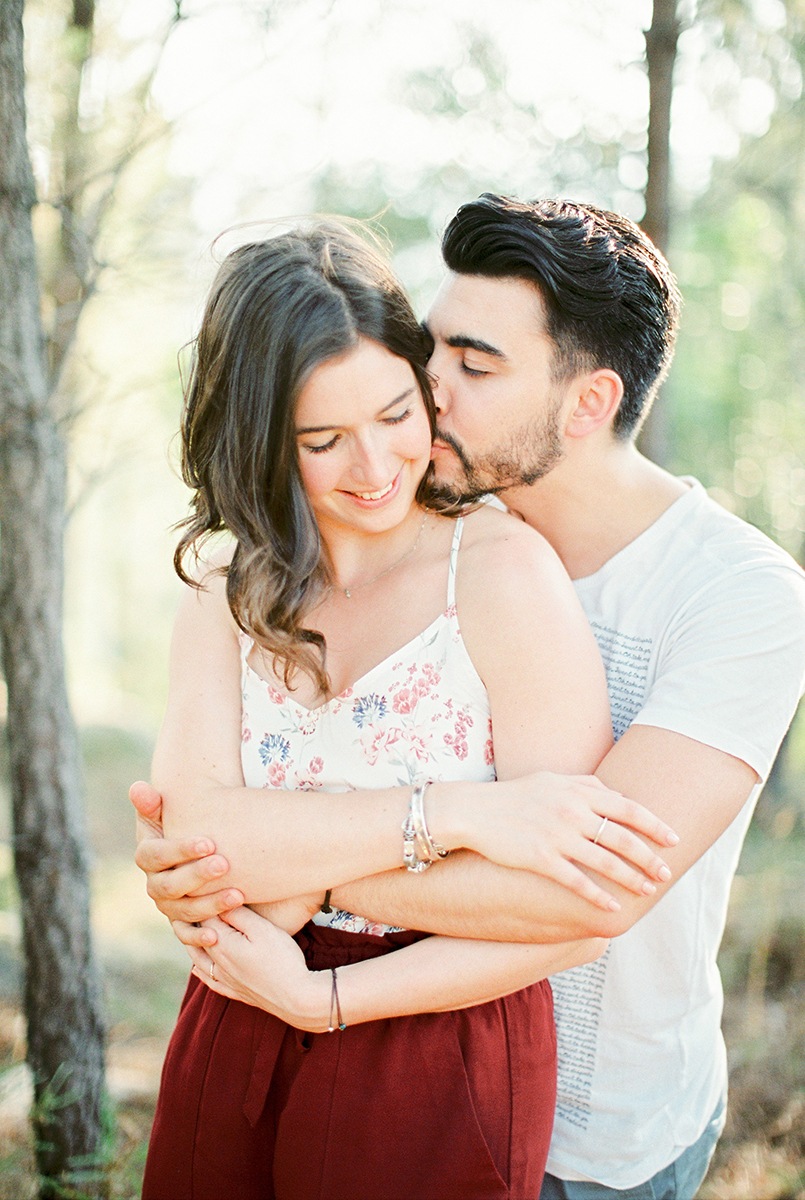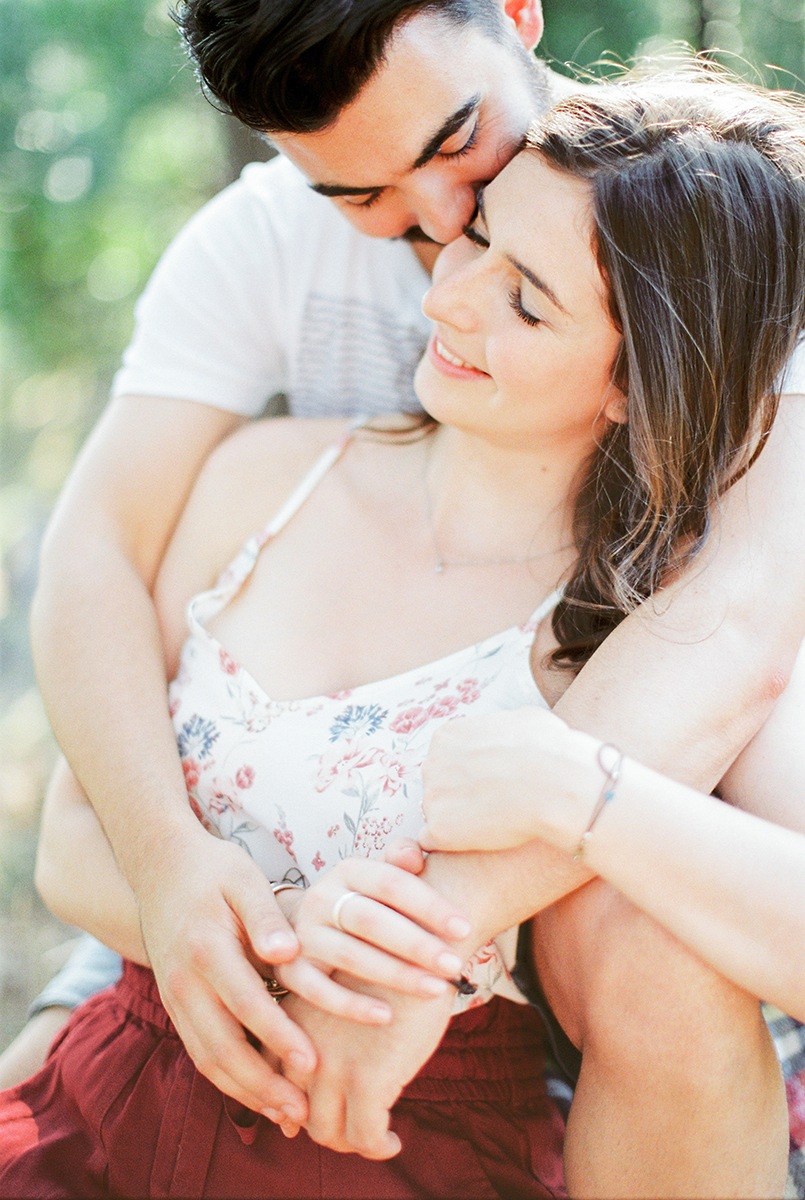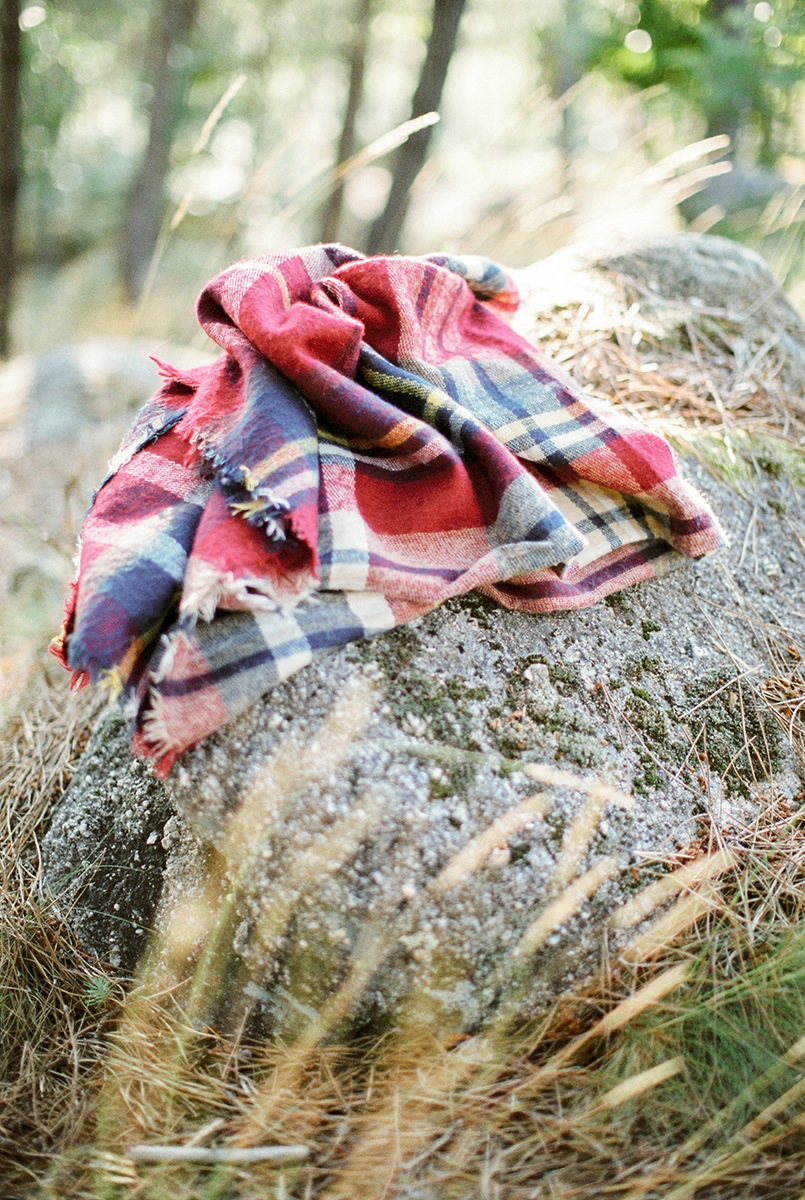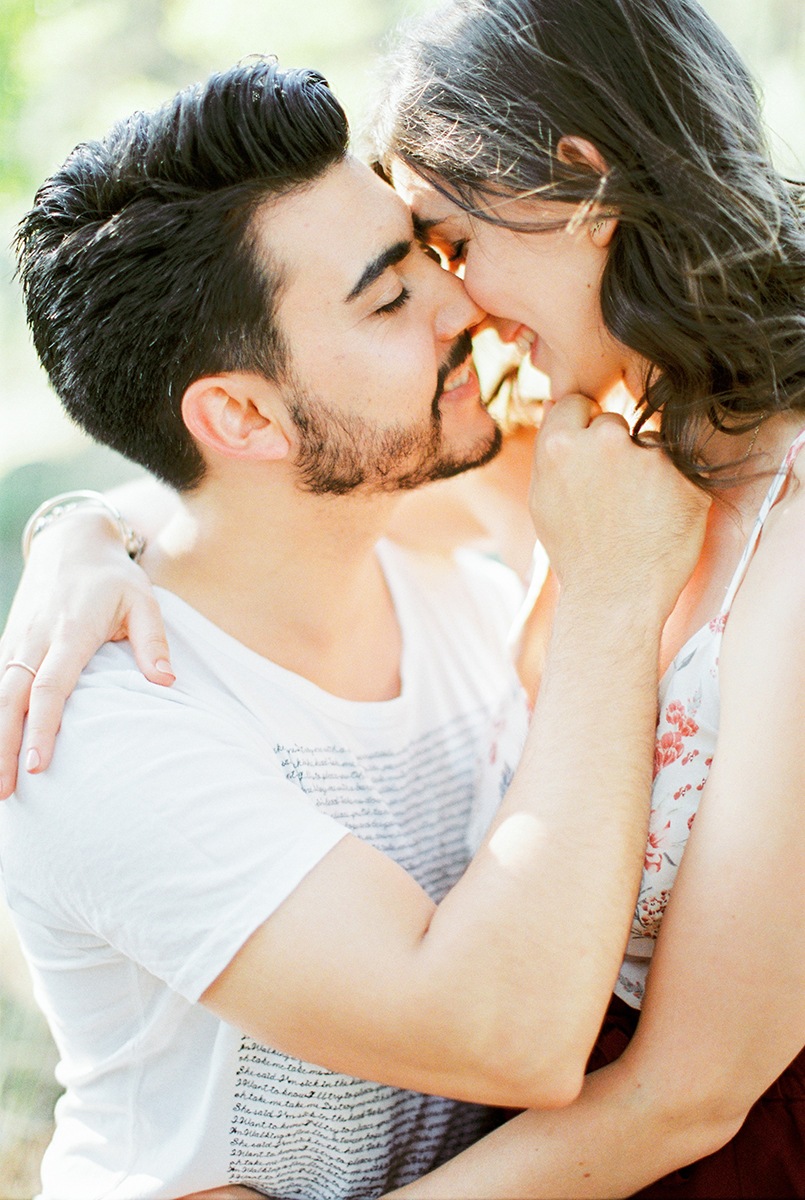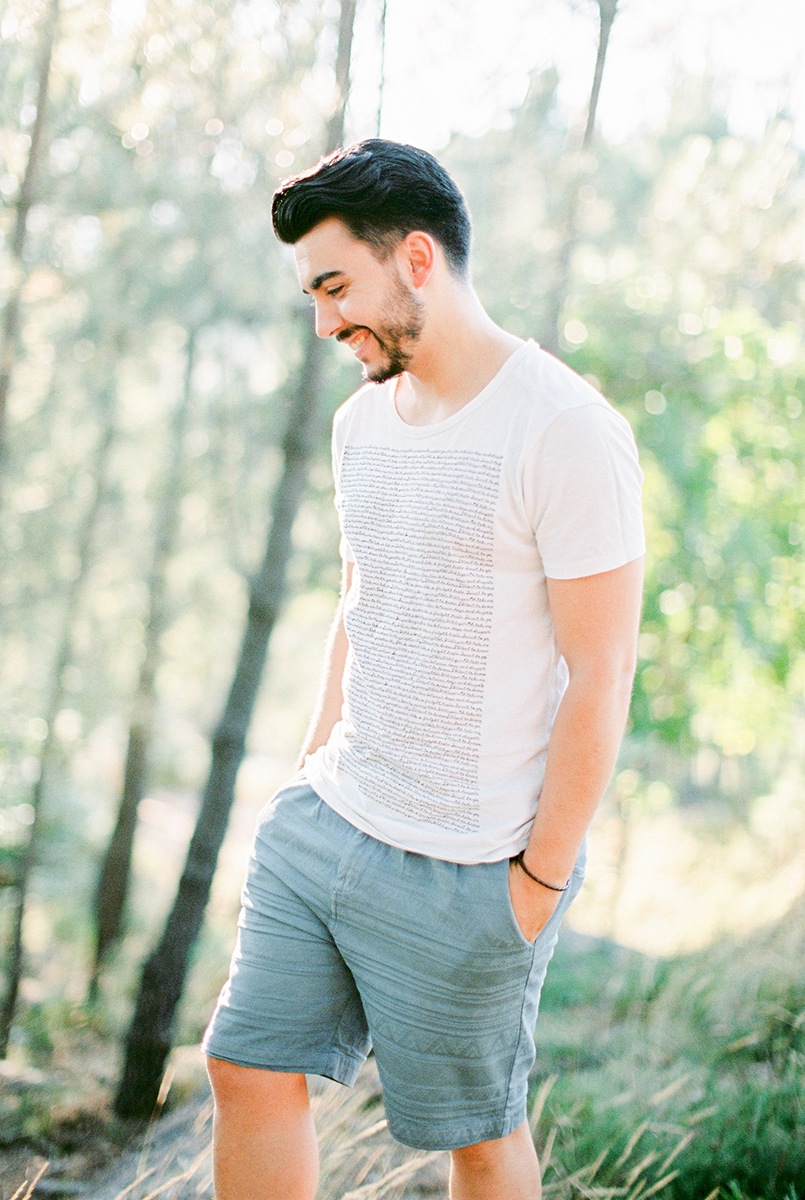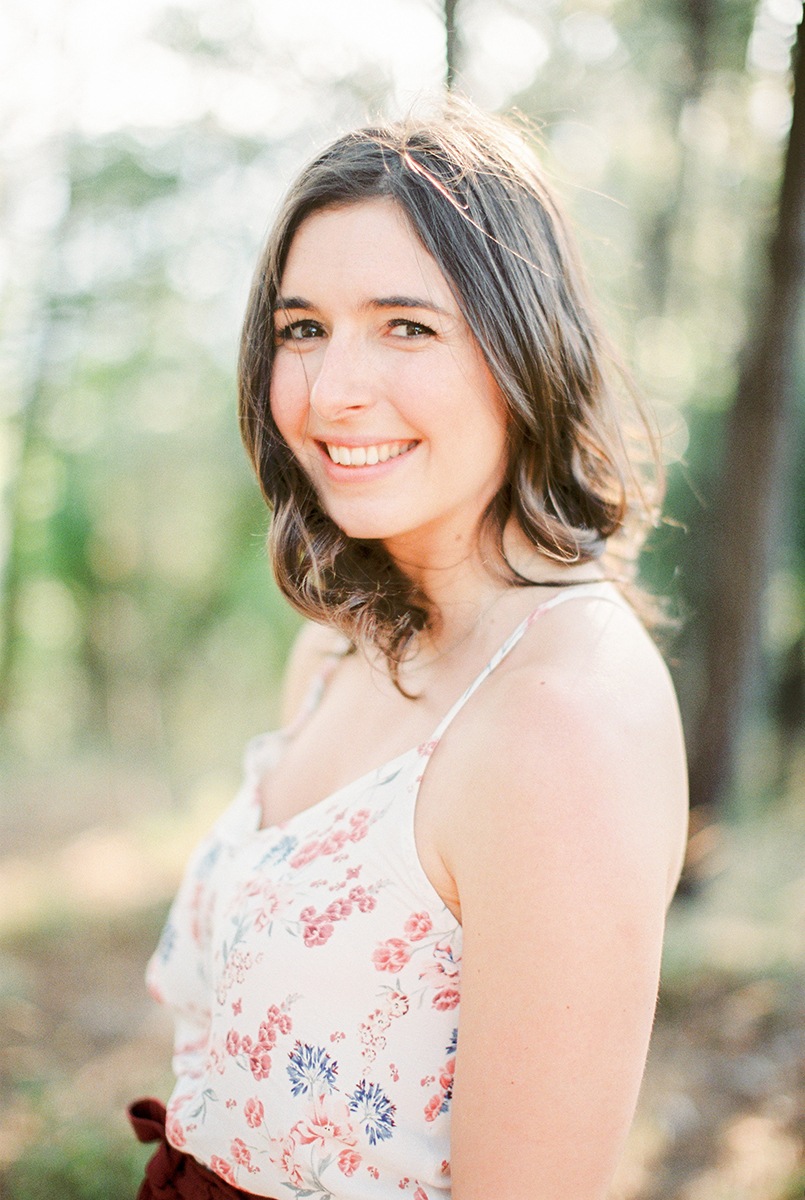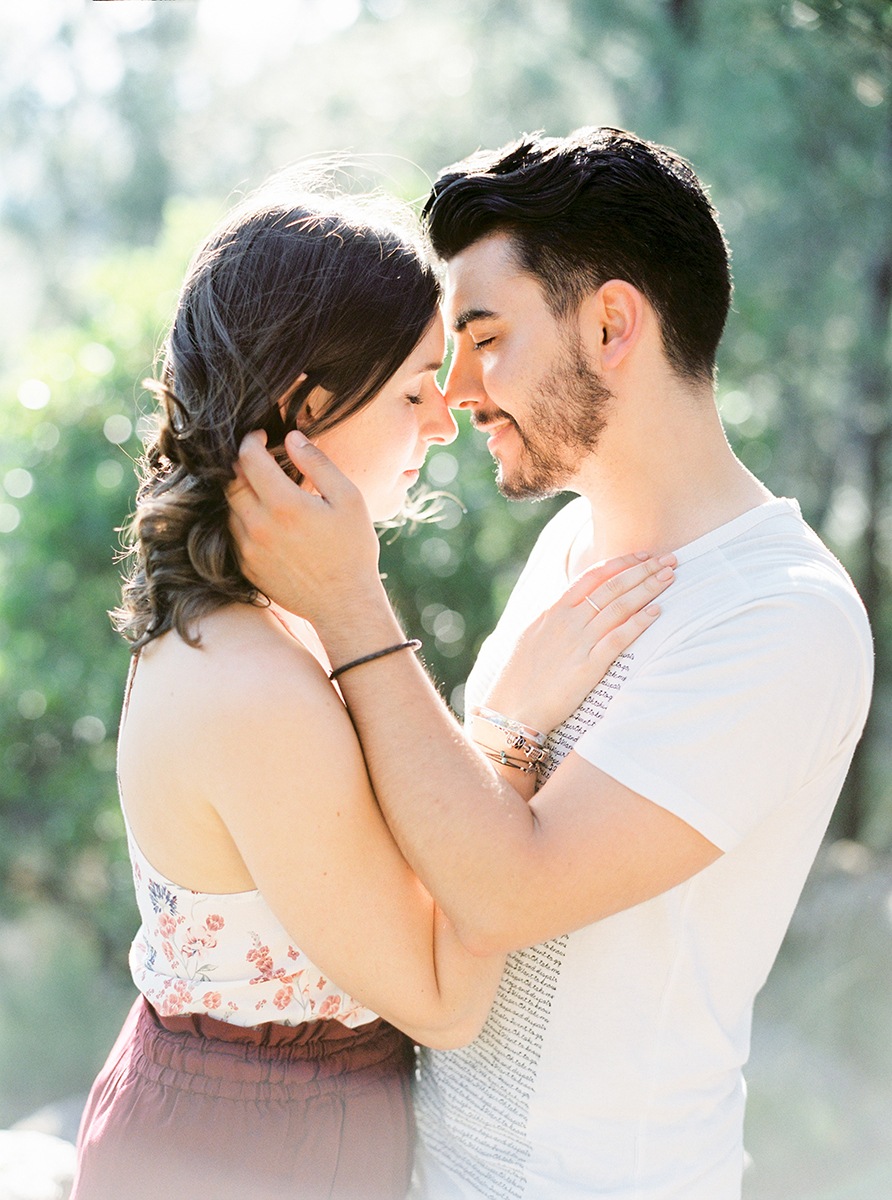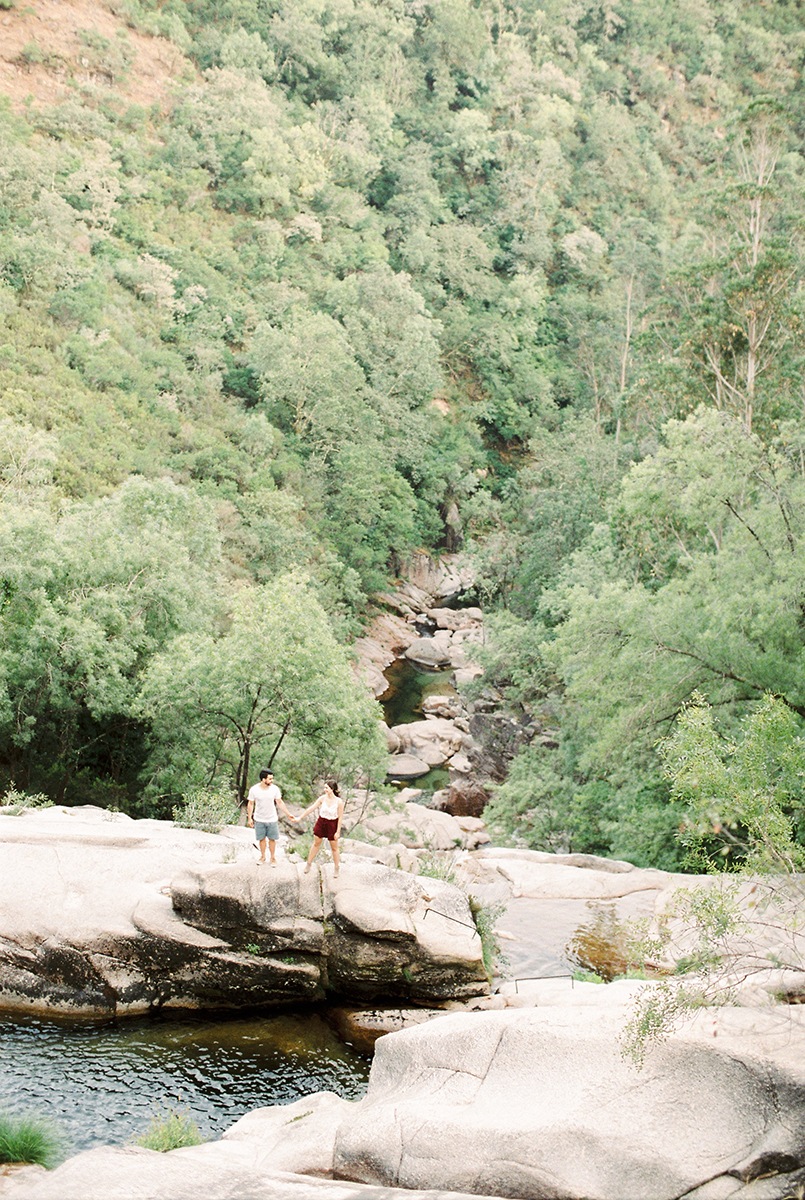 Temos o orgulho de dizer que esta sessão foi publicada no Magnolia Rouge Blog, vê tudo aqui !